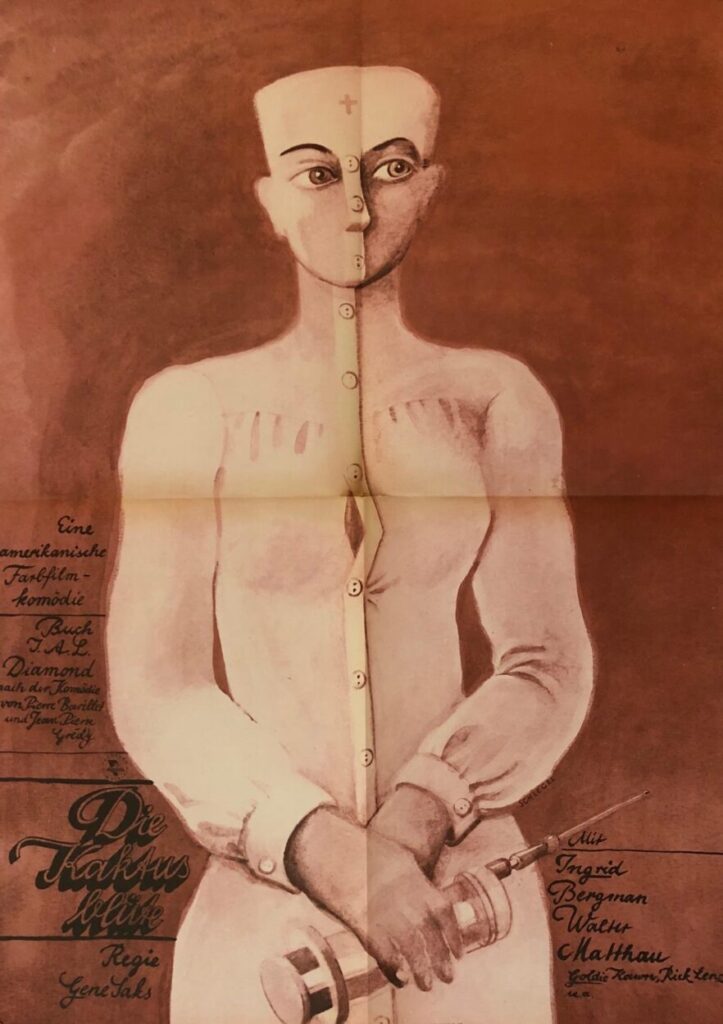 When one thinks of east Germany, freedom is not the first word that comes to mind.
But funnily enough, the art that was produced over there, was really wacky.
The reason being the east German artists had less restrictions, unlike their counterparts, in the west.
Kummert and Grüttner two graphic artists from the GDR, explained, that artistic sensibility was more important, and a better selling point, they found.
East German posters don't get as much credit as polish film posters but we are seeing a big uprising, of appreciation, for this wonderful art!
Be it in auction or art galleries.
People are finally appreciating these posters from artists such as… Hegewald, wengler and many more.
As a collector myself I have seen this market expand quite greatly. And have seen many receiving top dollar at auction.
Also, they look great hanging up, and are a great conversation starter.